Volunteer Spotlight – Danny Culpepper, Esq.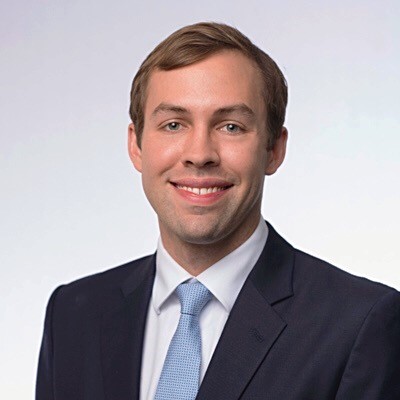 Danny Culpepper, Esq.
Bradley, Arant, Boult, Cummings, LLP
How long have you volunteered? I started volunteering in August of this year.
Why do you volunteer?  I decided to get involved with the MCVLP after talking to friend who has been a volunteer for the program for several years. Hearing about his experiences and the different clients he has had the opportunity to work with really made me appreciate what a difference a volunteer can make in the community. When I met with my first client through the MCVLP and had the chance to talk to them about their problem, I could see how relieved they were to finally have someone that would listen to them and be willing to advocate on their behalf. Although I've only been involved in the program for a short time, my experiences at MCVLP have already become some of the most rewarding of my career.
What is your most memorable volunteer experience? My most memorable volunteering experience was being able to help a client settle a dispute with his landlord so that he could move to a new apartment and get a fresh start.
What advice can you give other attorneys who are thinking about volunteering with the MCVLP?  Volunteering not only allows you to give back to people in the community, but it also is a great way to gain experience dealing with a variety of different legal issues. I really encourage anyone who is thinking about volunteering to reach out to the staff at MCVLP or to another lawyer who is involved in the program and  hear about their experiences.