The MCVLP provides direct representation, limited scope assistance, or counsel and advice in the following areas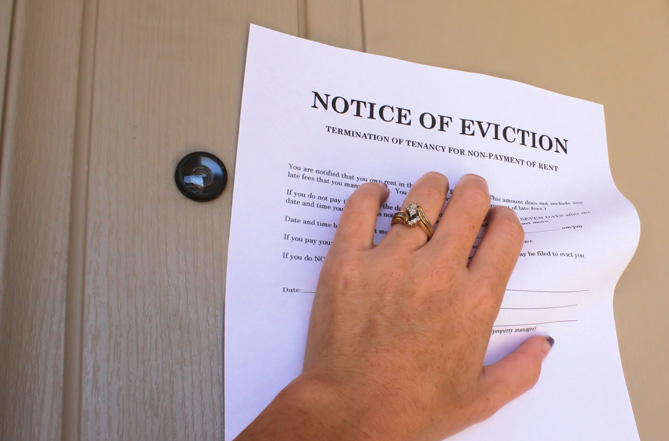 Affordable Housing and Homelessness Prevention
Landlord/Tenant disputes


Foreclosure prevention

Deed and home ownership disputes

Real property disputes
Uncontested divorces

Adoption

Child custody and visitation

Child support modifications

Name change

Paternity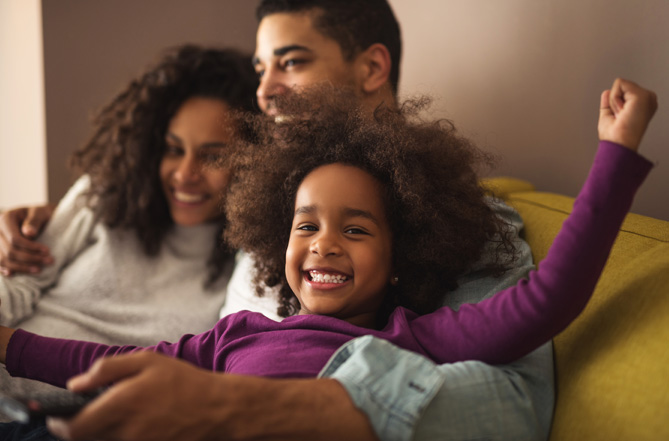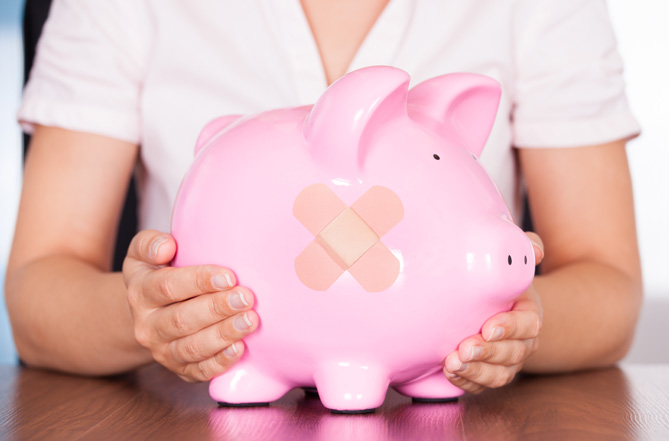 Protection of Consumer Rights
Contract/Warranty disputes

Bankruptcy

Debt collection

Garnishments

Small Claims and civil lawsuits

Torts
Public benefits appeals

Unemployment Compensation appeals

Employment related issues (Counsel and Advice only)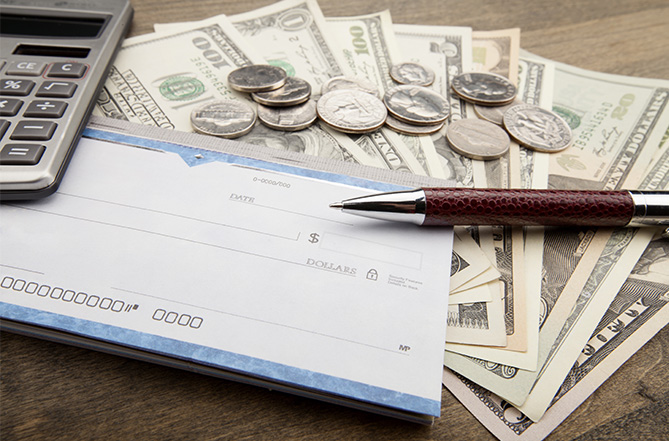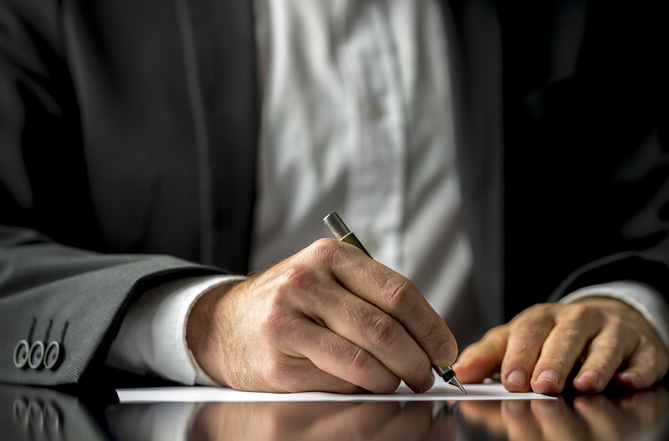 Simple estate planning

Powers of Attorney

Guardianships

Advanced Medical Directives

Probate of simple wills

Probate of estates without wills
MCVLP provides legal assistance to non-profit community organizations whose primary purpose is to serve disadvantaged, low-income residents in Madison County and which do not have the financial resources to retain private counsel.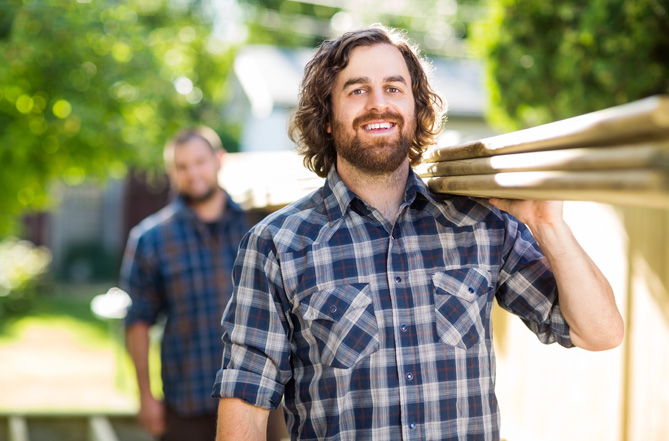 We are unable to accept contested divorces, fee-generating cases, Traffic Court cases, EEOC/Discrimination cases, or criminal matters.  
If you have a legal issue that is not listed above, please contact the MCVLP office at (256) 539-2275.
We provide free civil legal services to disadvantaged families, seniors, and persons with disabilities.
If you live in Madison County and are a low-income individual, you may be eligible for legal assistance.  
If you receive financial assistance under one or more of the following programs, you may meet the income eligibility criteria for MCVLP's free legal services:
TANF Program

Supplemental Security Income (SSI) or Social Security Disability (SSDI)

Food Stamps Program
OR: If your household income is at or below 125% of the established federal poverty level, you may be eligible for program services.
If you have an issue we provide legal counsel for and you fall into one of our help categories, apply online or call us to get started.