Each year, more than 1,000 people receive legal advice or representation from our program. Get the help you need, apply now!
MCVLP strives to be the last call someone has to make to get help; we either help clients directly through one of our projects, or we identify the very best resource available to help them. Each year, more than 1,500 such potential clients contact our office for help. More than 1,000 of these individuals receive legal advice or representation from our volunteer lawyers.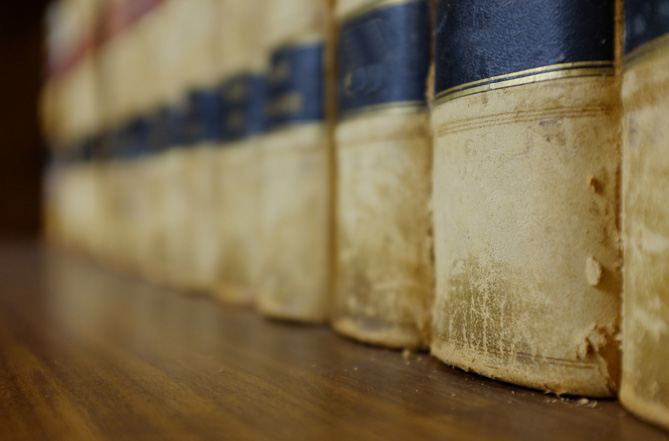 The MCVLP provides direct representation, limited scope assistance, or counsel and advice free of charge to eligible citizens of the Huntsville/Madison County Area in numerous areas. See the full list of issues we cover.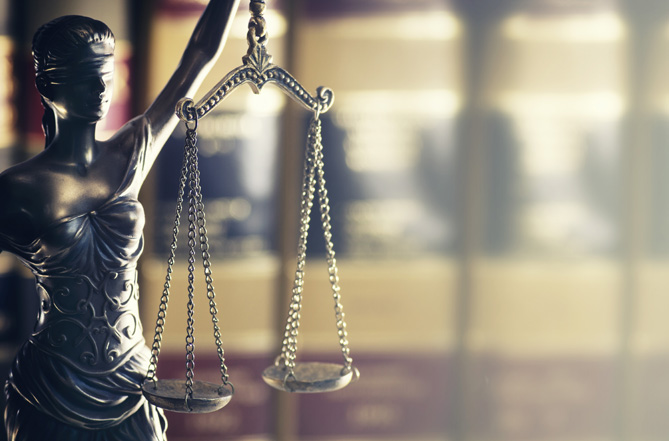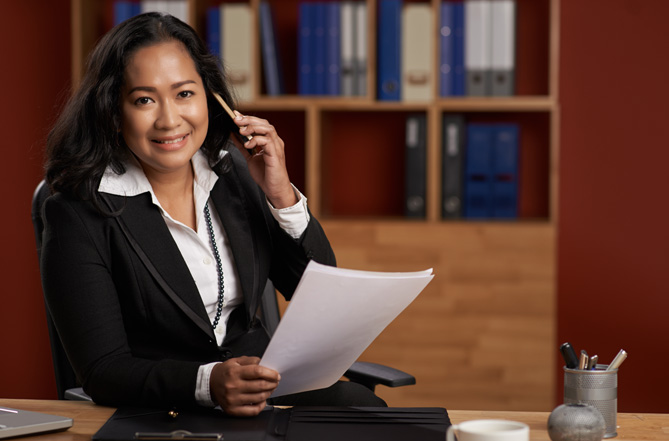 The Madison County Volunteer Lawyer Program provides free civil legal services to disadvantaged families, seniors, persons with disabilities, and domestic violence survivors in Madison County. If you live in Madison County and are a low-income individual, you may be eligible for legal assistance. 
If you have an issue we provide legal counsel for and you fall into one of our help categories, apply online or call us to get started.