Eligible Madison County residents may also receive assistance through the MCVLP's special projects.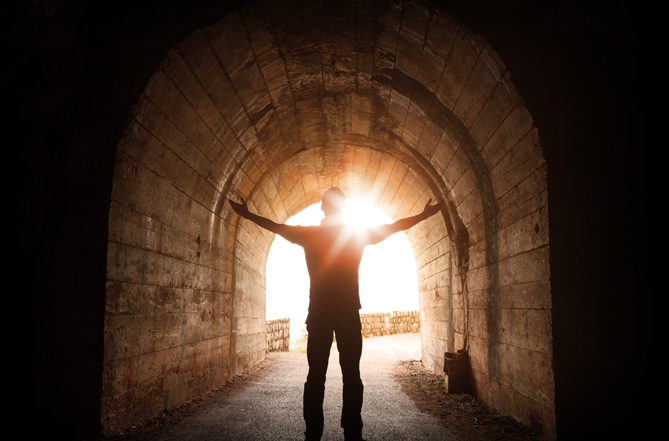 Bankruptcy Assistance Project
Through the Bankruptcy Assistance Project, MCVLP volunteer lawyers provide guidance and education to debtors who cannot afford to hire a lawyer and are contemplating filing for bankruptcy. Volunteer attorneys working with the MCVLP provide education about the bankruptcy process, in addition to counsel and advice, prior to filing. Direct representation of eligible debtors is also provided.
Case Assessment Clinics assist pre-screened eligible clients in a variety of legal arenas. MCVLP volunteer lawyers counsel and advise clients on their legal issues and make referrals for further assistance, when appropriate.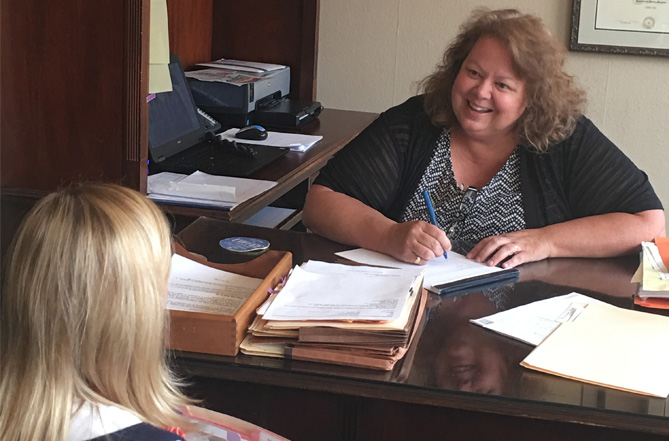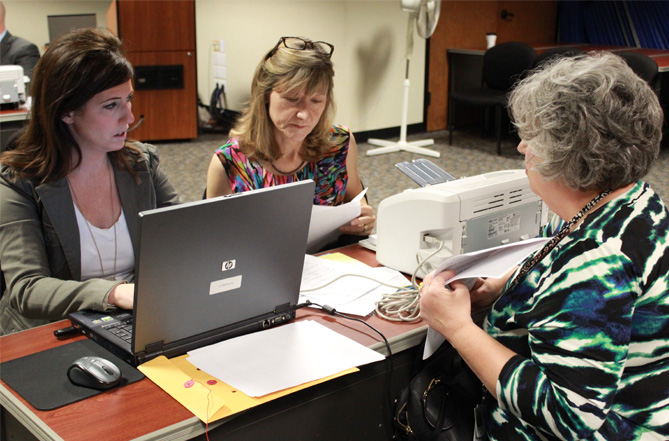 The MCVLP partners with social service organizations to implement special clinics to assist additional clients. During these Community Clinics, clients are provided with counsel and advice regarding their legal issues, and assessment is made regarding referral for direct representation. In certain circumstances, limited scope representation regarding uncontested divorces and wills/estate planning documentation may also be provided.
Community Development Project
The Community Development Project (CDP) makes free legal services available to community-based non-profit organizations in Madison County, which serve low-income communities. Through our network of volunteer attorneys, CDP provides free legal services to existing non-profit organizations serving Madison County's low-income population as well as to groups that want to form such organizations. The Project matches nonprofits with volunteer lawyers who review contracts, negotiate leases, prepare personnel manuals, provide advice on complying with regulations and help with other transactional legal needs. To obtain assistance, the organization must be composed primarily of people eligible for assistance from MCVLP or must have as a principal activity the delivery of services to those individuals in the community who would be financially eligible for MCVLP services.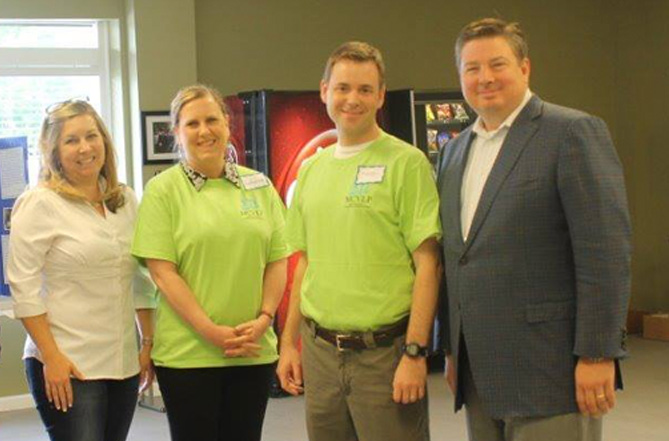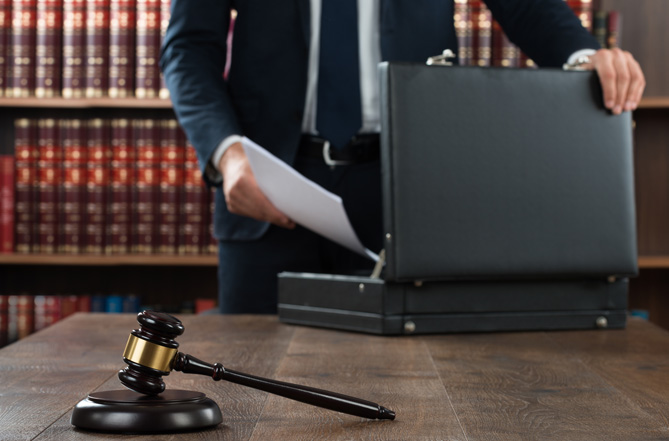 Eligible litigants are matched with a volunteer lawyer who will provide advice and limited scope representation in certain Madison County District Civil Courts on eviction, debt collection, and Small Claims/ District Court civil cases.
The Probate Project is a resource where participants may receive legal advice regarding probate issues surrounding a deceased loved one. Every year, hundreds of people who have probate questions about the property of a loved one receive legal advice or representation from a MCVLP volunteer. Volunteer lawyers working with the MCVLP provide counsel for individuals with questions about active probate matters where the deceased person lived in Madison County. Common areas of consultation include the probate of simple wills and the administration of estates.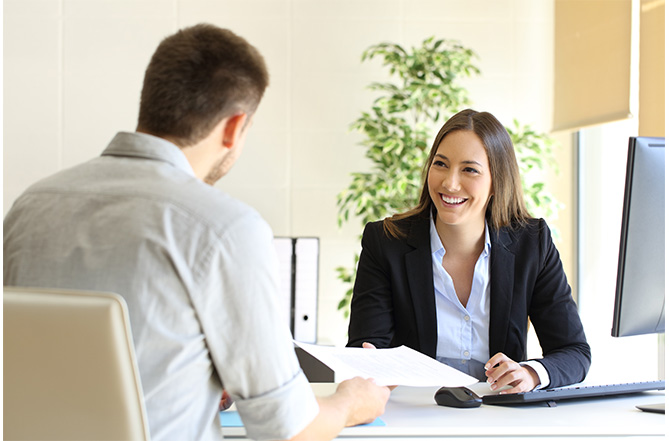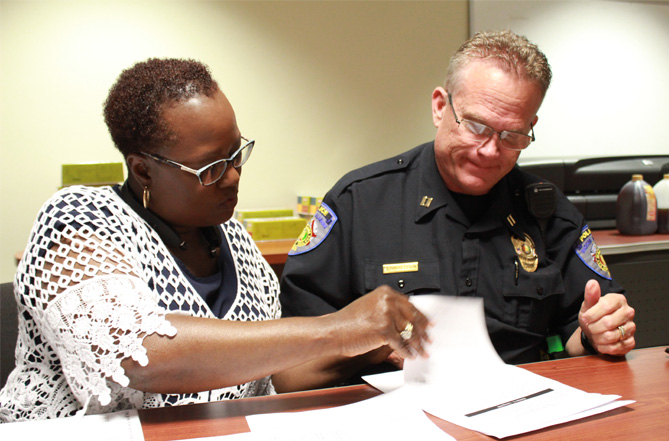 Every day, firefighters, police and emergency medical personnel devote their lives to serving their communities, and they are prepared to pay the ultimate price in the line of duty. The Wills for Heroes project of the Alabama State Bar was created to provide the legal community with a way to show its appreciation for the efforts and sacrifices of these brave men and women. Wills for Heroes offers first responders free basic estate planning services. This service is intended to give them peace of mind by knowing that their affairs are "in order" should the unthinkable occur. MCVLP manages the Madison County administration of the Project. Please contact the MCVLP office to inquire about Wills for Heroes. If you are interested, please have your Chief contact the MCVLP to arrange a Clinic onsite.
The Mediation Project provides free mediation services by trained volunteer mediators to eligible pro se clients. Mediation is a voluntary, confidential and informal process whereby a mediator helps the parties reach agreements so they do not have to go to court. The purposes of a mediation session are to identify the wants and needs of each party; clarify misunderstandings between the parties; brainstorm solutions; and negotiate settlements acceptable to all parties. Mediation focuses on the future and its possibilities, rather than dwelling in the past.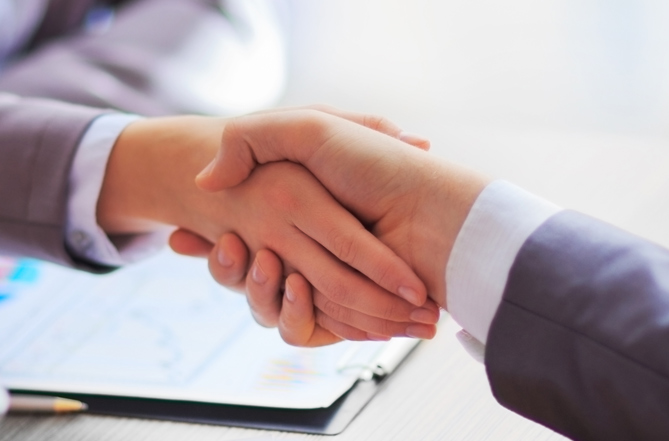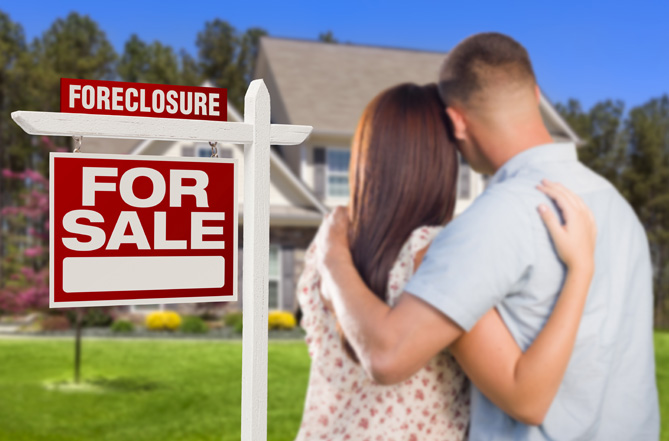 Foreclosure Prevention Project
The Foreclosure Prevention Project (FPP) helps to provide critical legal assistance for low to moderate income homeowners who are in danger of losing a personal residence to foreclosure. Trained volunteer attorneys are able to provide counsel and advice regarding the foreclosure process, as well as options for homeowners.
The Veterans Legal Clinics provide the opportunity for pre-screened veterans to discuss a myriad of legal issues with a pro bono attorney.  At the Clinics, the veteran will receive counsel and advice or limited scope representation , as well as an action plan for seeking further assistance if warranted.  These free Legal Clinics are open to those currently serving or those who have previously served in the military.  This Clinic is in partnership with the Department of Veterans Affairs and hosted locally at the VA Medical Clinic the second Thursday of each month.  A second Clinic is hosted in partnership with the Disabled American Veterans local Chapter on the fourth Thursday of each month.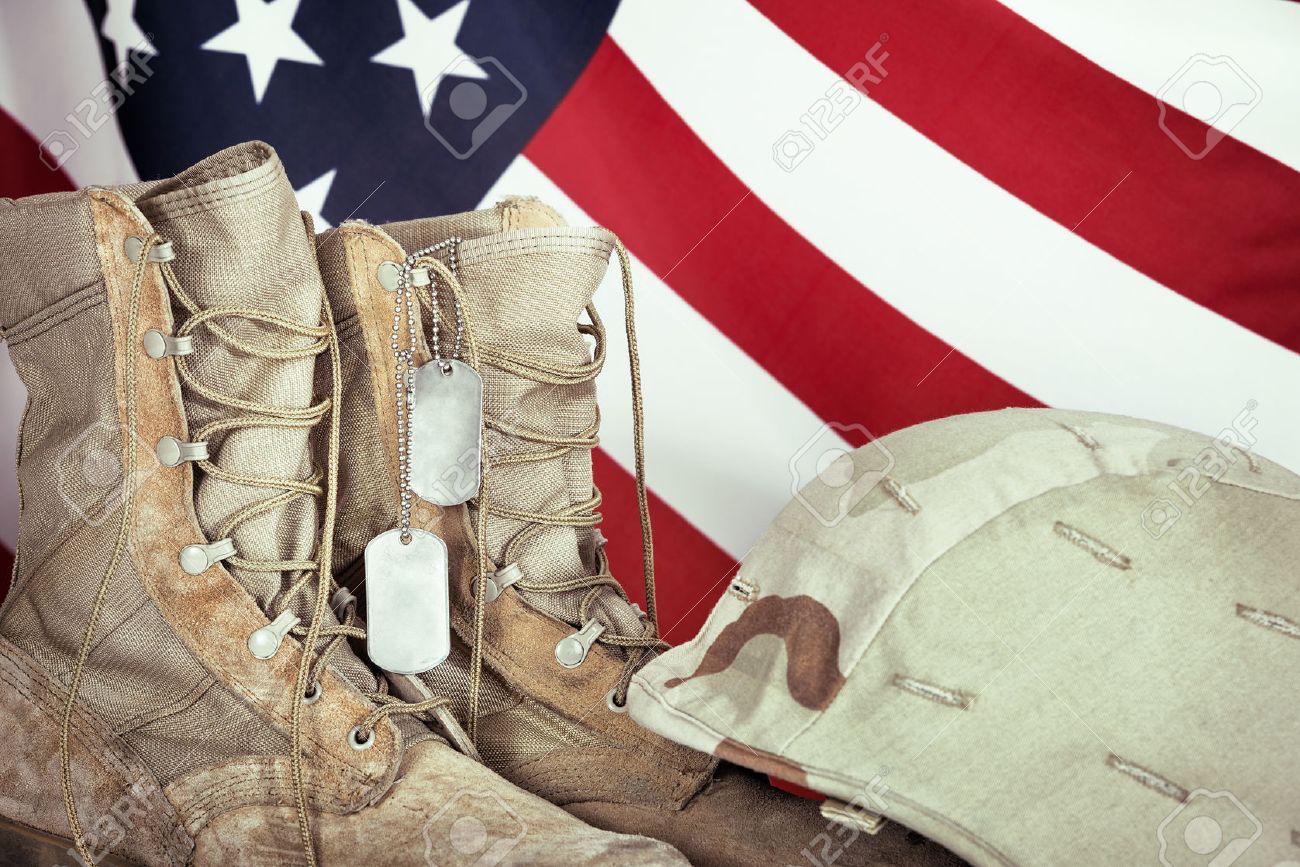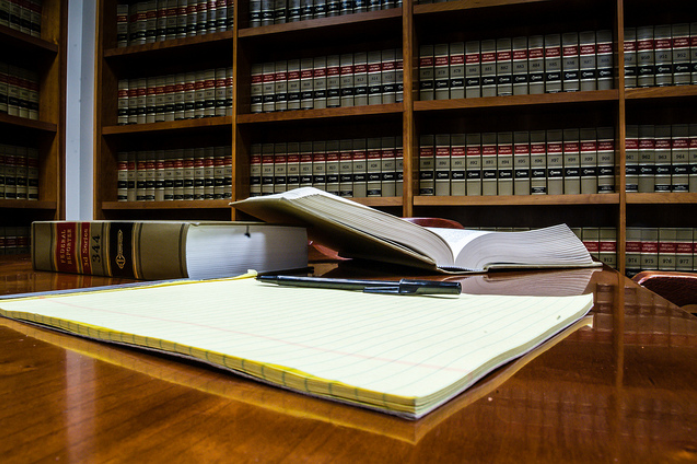 Lawyers in the Library Clinic
The Lawyers in the Library Clinic is a partnership between the MCVLP and the Huntsville-Madison County Public Library.  Conducted on the third Thursday of each month, pre-screened clients receive counsel and advice or limited scope representation from volunteer attorneys.  
We provide free civil legal services to disadvantaged families, seniors, and persons with disabilities.
If you live in Madison County and are a low-income individual, you may be eligible for legal assistance.
If you receive financial assistance under one or more of the following programs, you may meet the income eligibility criteria for MCVLP's free legal services:
TANF Program
Supplemental Security Income (SSI) or Social Security Disability (SSDI)
Food Stamps Program
OR: If your household income is at or below 125% of the established federal poverty level, you may be eligible for program services.
If you have an issue we provide legal counsel for and you fall into one of our help categories, apply online or call us to get started.