Volunteer Spotlight – Tom Prescott, Esq.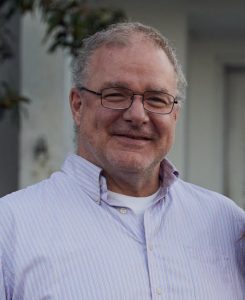 Tom Prescott, Esq.
Attorney at Law
How long have you volunteered?
Since August 2020 following my move to Huntsville from CA.
Why do you volunteer?
The law has been good to me in the 30+ years I have been practicing and this is my opportunity to help those who have less access to the law.
What is your most memorable volunteer experience?
Meeting with the clients, listening to their issues, and trying to figure out a way for them to move forward. The issues are varied and it is an opportunity to really put on your thinking cap.
What advice can you give other attorneys who are thinking about volunteering with the MCVLP?
Do not hesitate to jump right in. The practice of law, for many, has become a business with billable hours and deadlines, but this is a chance to just help someone in need of help in a way that most people cannot. It reminds you why we are attorneys.