Volunteer Spotlight — Michael Timberlake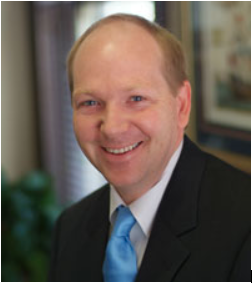 How long have you volunteered?
I have been on the Board for about 5 years.
Why do you volunteer?
I think that the program is an excellent way for lawyers to contribute to our community and show that our profession is taking action to help people who are not able to afford basic necessary legal services.
What is your most memorable volunteering experience?
Counting the money that we raise at Pro Bono Brews and helping a lady get her hooptie (see below) fixed because the bail bondsmen stormed her house.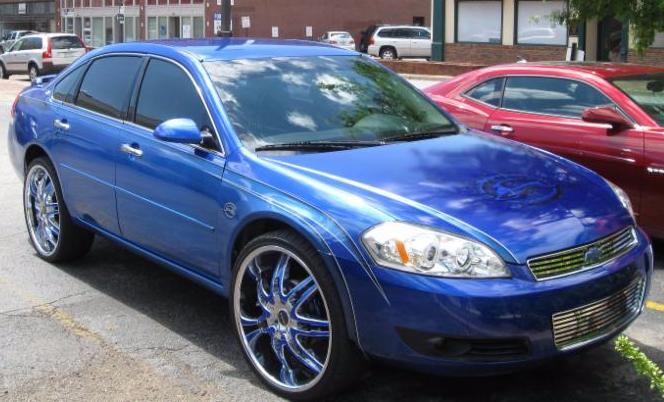 What advice can you give attorneys thinking about volunteering with the MCVLP?
Participating in MCVLP is a fantastic way to get involved in the legal community and use your talents to assist people that are in need.