Volunteer Spotlight – David Pace, Esq.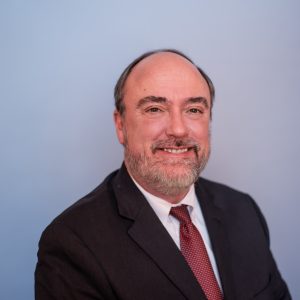 David Pace, Esq.
New Beginnings Family Law, P.C.
How long have you volunteered?
I have volunteered in one capacity or another throughout my legal career, but I have volunteered with MCVLP since 2016.
Why do you volunteer?
It is an extremely gratifying way to give back to the community in an area where there is such a great need. The lives of so many in our community are being profoundly impacted by family issues, but they lack the resources to get they help they need.
What is your most memorable volunteer experience?
While there is no single experience, the recurring theme of seeing a person's tears of gratitude and relief, after just a little time and effort on my part, will stay with me forever.
What advice can you give other attorneys who are thinking about volunteering with the MCVLP?
Don't hesitate! MCVLP lays all the groundwork and does all the heavy lifting. They make sure the entire process is seamless for the attorneys and the individuals served by the program. It is the most rewarding volunteer experience I've ever been a part of.