Volunteer Spotlight – Catherine Cooper, Esq.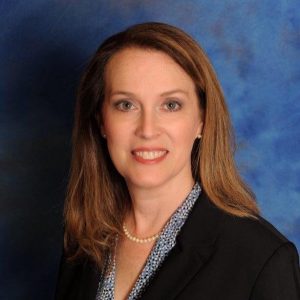 Catherine Cooper, Esq. 
North Alabama Law, LLC
How long have you volunteered? This is my 2nd year to volunteer.
Why do you volunteer?

I volunteer so that I can help someone who cannot help themselves. Before becoming an attorney, I always volunteered, whether through my church or in my community. Now, I can assist others in ways that I never could before.

What is your most memorable volunteer experience?

My most memorable experience was helping a woman obtain a divorce from an abusive husband. She was living at the Rescue Mission and during the course of my representation of her, she began to trust me and opened up to me about her life struggles and her new faith in Christ.

What advice can you give other attorneys who are thinking about volunteering with the MCVLP? The only advice I can give other attorneys is "Just do it!"  You may only give an hour or two of your time, but the rewards far exceed what you put into it.