Volunteer Spotlight — Bill Uemura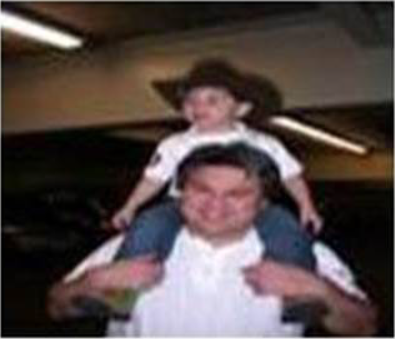 How long have you volunteered?
I've volunteered since I received my license in 2013. I saw the MCVLP flyers at the Courthouse, the Law Library, and the local bar website. The flyers gave me the idea that MCVLP might be a good approach to fulfilling my pro bono goals. For our firm, Madison Legal, our commitment is to have one MCVLP case for every five active litigation cases. It helps us sharpen our skills – it takes some creativity to litigate with no budget. And that translates into better performance when we go to pick fights with the Government or Fortune 500s.
Why do you volunteer?
I volunteer with MCVLP because it's far and away the best volunteer-support organization for local attorneys. They do intake, tracking, follow-ups, clinics, everything. If something is outside my expertise, they can find the right attorney to get what the client needs. There simply is no excuse to miss pro bono objectives with MCVLP around.
What is your most memorable volunteering experience?
The most memorable was a man who had worked himself into a froth of worry about a petition to modify child support. The economy had been tough on him – he took a pay cut to keep his job, and he moved in with his mother, in his mid-fifties, to try to keep up with the child support payments. He looked sick and was on the verge of shutting down – maybe even quitting life. It took some weeks to get him to even come in for his appointment. He finally got in. He never evened opened the summons he received. I opened it, read it, and had the pleasure to tell him "they want to lower child support because your oldest child is now an adult." Very rewarding to see someone come back from the brink.
What advice can you give attorneys thinking about volunteering with the MCVLP?
As I was fond of telling my troopers back in the cavalry, "Move out. Draw fire." You will find no fight more pure than a fight on behalf of someone with nothing.